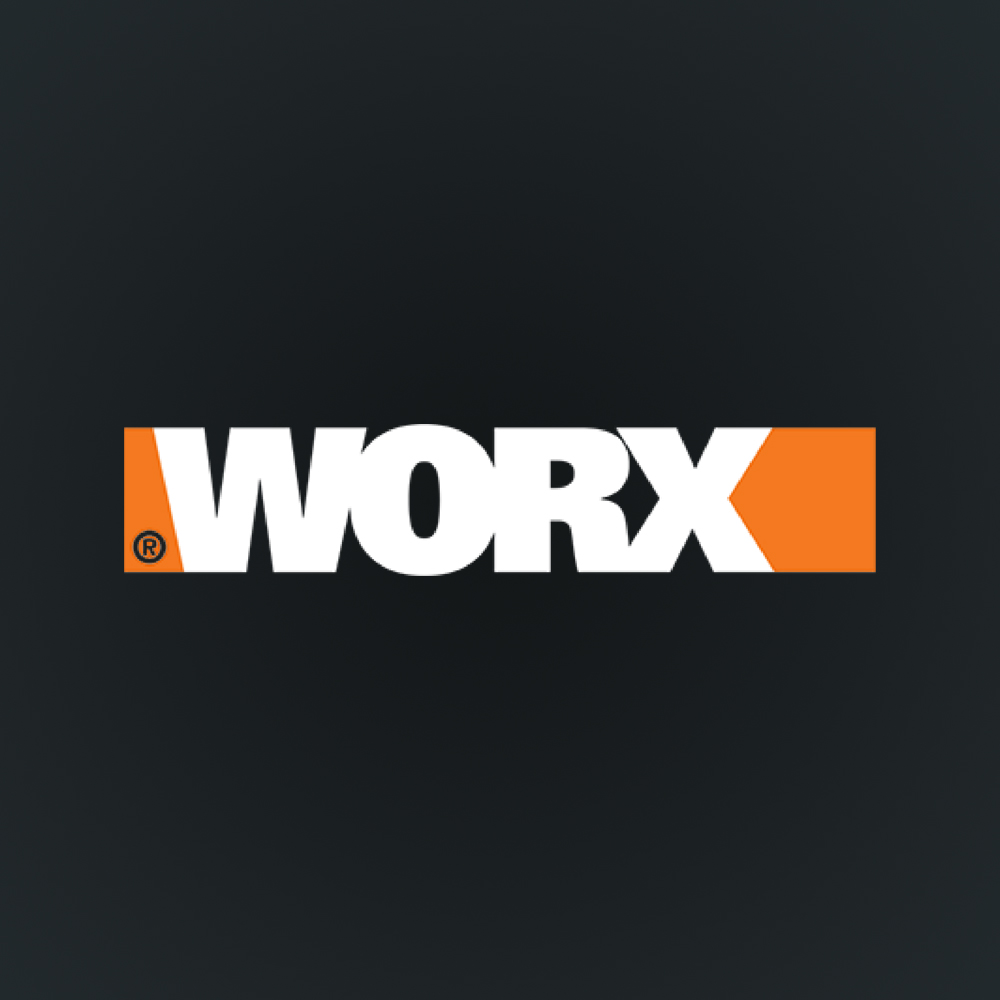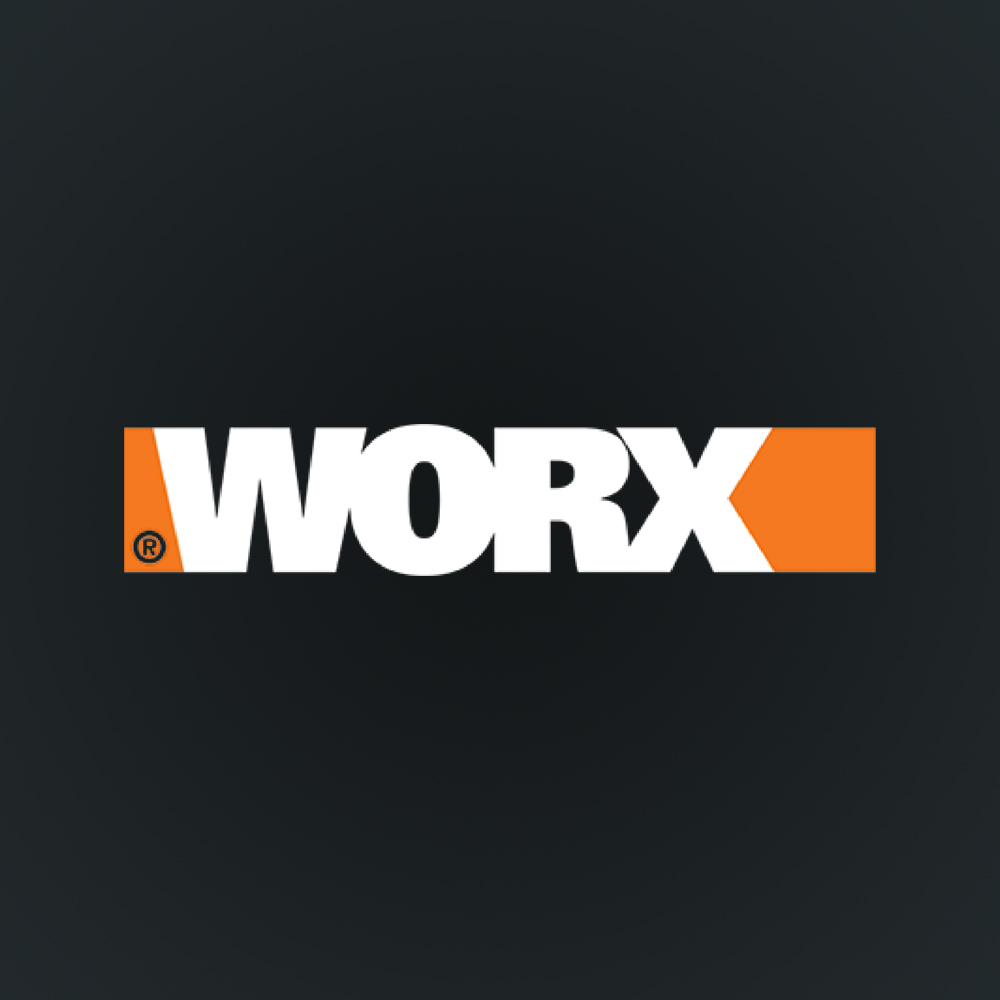 The Ultimate Cutting Machine
The BladeRunner X2 features increased portability and versatility, making this portable tabletop saw a must-have for any project.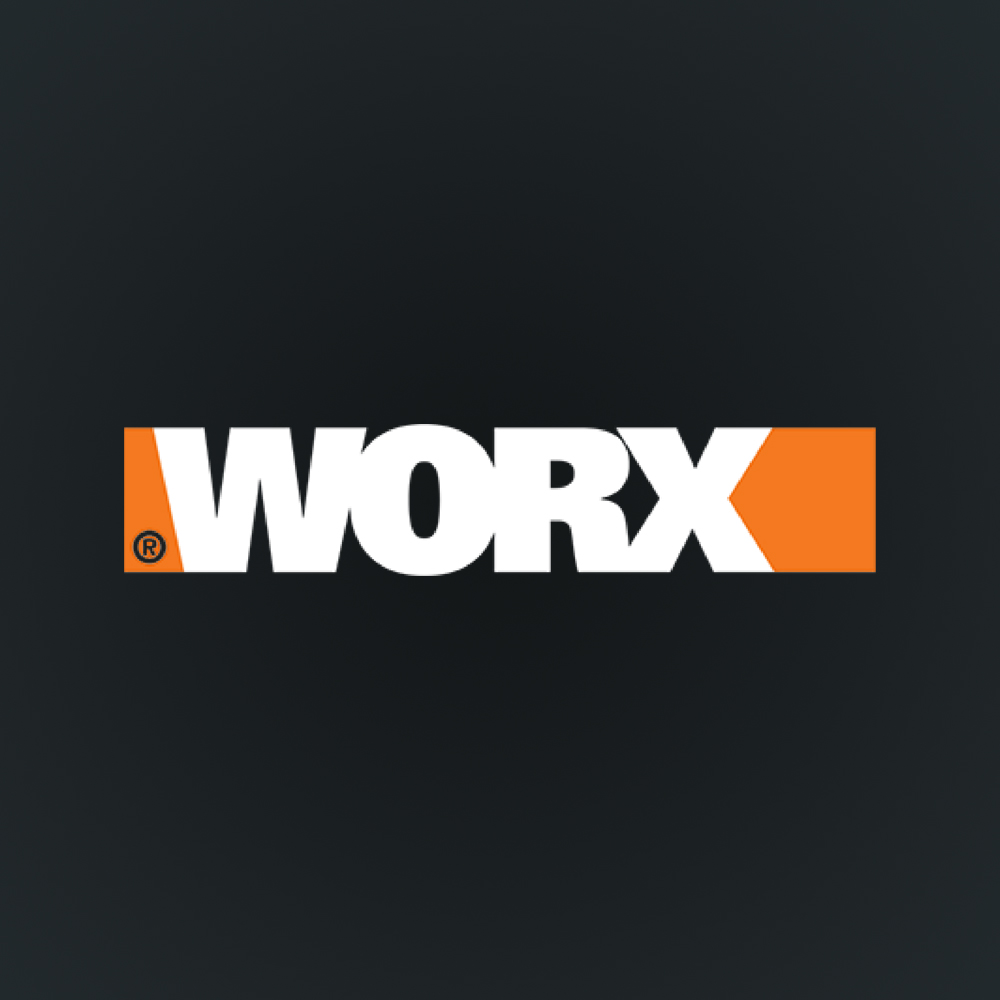 Let your foot give you a hand
The strong and versatile JawHorse replaces your workbenches, sawhorses, clamps, bench vises & so much more.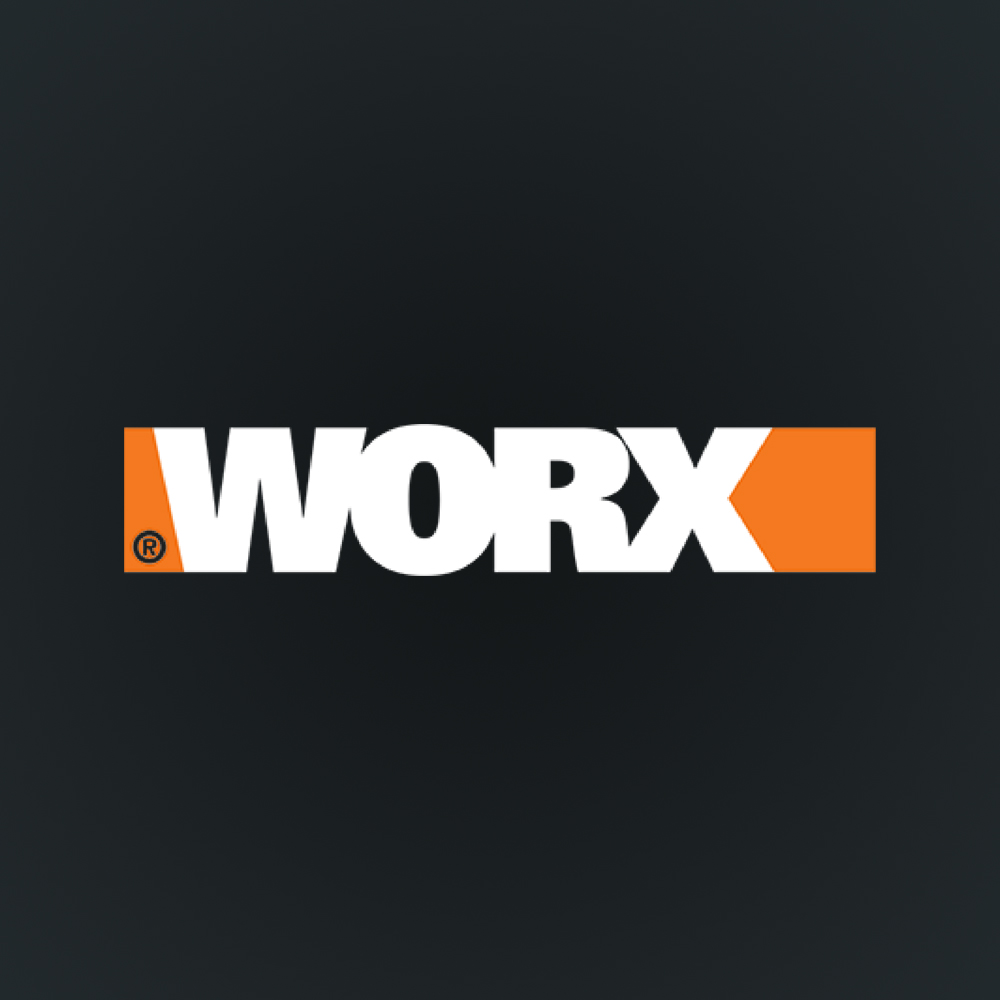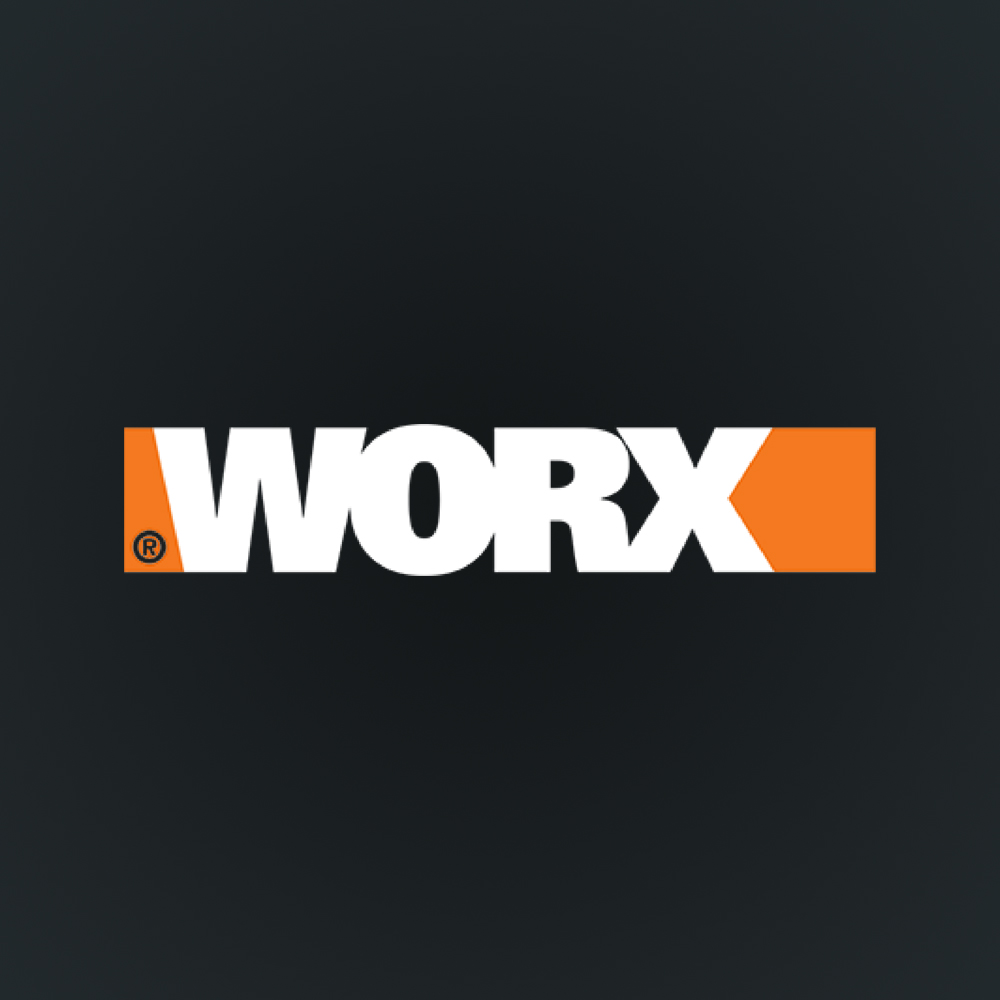 "After trying it out, I'm going to say the F is for Freakin' Awesome!"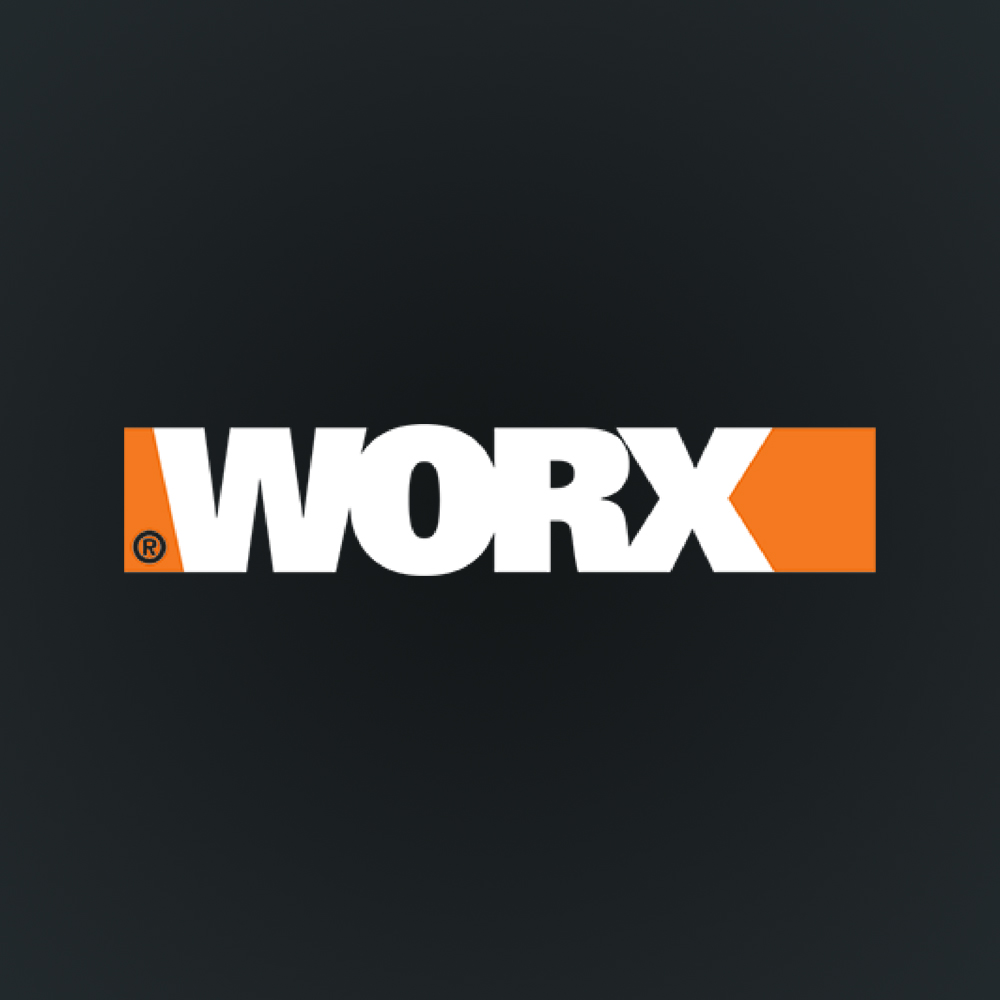 BladeRunner X2 Product Overview
The all-new Rockwell BladeRunner X2 is the portable tabletop saw perfect for any project.